Government strengthens emergency management cooperation between New Zealand and the United States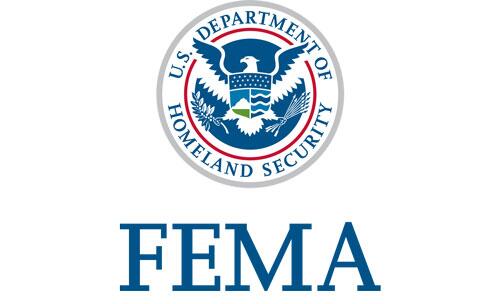 A new agreement signed between the National Emergency Management Agency (NEMA) and the United States' Federal Emergency Management Agency (FEMA) will strengthen emergency management capability in both countries.
The Memorandum of Cooperation signed on 9 August 2022 will assist in strengthening disaster resilience and reducing disaster risk in communities in New Zealand and the United States of America.
New Zealand and the United States have a lot in common, such as the wide range of hazards both our countries face, similar emergency management structures, and the important role our indigenous communities play.
NEMA and FEMA will work together to create a framework for information sharing and knowledge exchange. This will enhance response and recovery capability through regular sharing of emergency management best practices and lessons learned from past emergencies. It's about learning from friends to help keep our communities safe.
The Memorandum of Cooperation will also boost opportunities to engage in joint research in emergency management-related matters, as well as conferences, workshops, and exercises.
NEMA is an internationally recognised leader in emergency management. NEMA supports Emergency Management initiatives in the global arena with a specific focus on the Pacific and our commitments under the United Nations and regional frameworks. New Zealand has a number of international arrangements in place already such as the NEMA Pacific Disaster Risk Management Programme which supports Tonga, Samoa, the Cook Islands, Niue and Tokelau to strengthen their disaster risk management capabilities.
View the Memorandum of Cooperation between NEMA and FEMA (.pdf 370kb)
Read the media release from Minister for Emergency Management Kieran McAnulty.
Published: Aug 9, 2022, 5:42 PM